Sinning when alone is easy, but

Worshipping alone is difficult.
A sermon is a religious discourse or oration by a preacher or other member of clergy. Sermons address a scriptural, theological, or moral topic, usually …
Inspiring people to discover faith and find themselves in their love of God.
We started in 1995 to make a difference in the local community by spreading the word of Jesus and helping worshippers come together in faith, compassion, and respect. We believe we can make the world a better place by promoting diversity, authenticity, and accountability.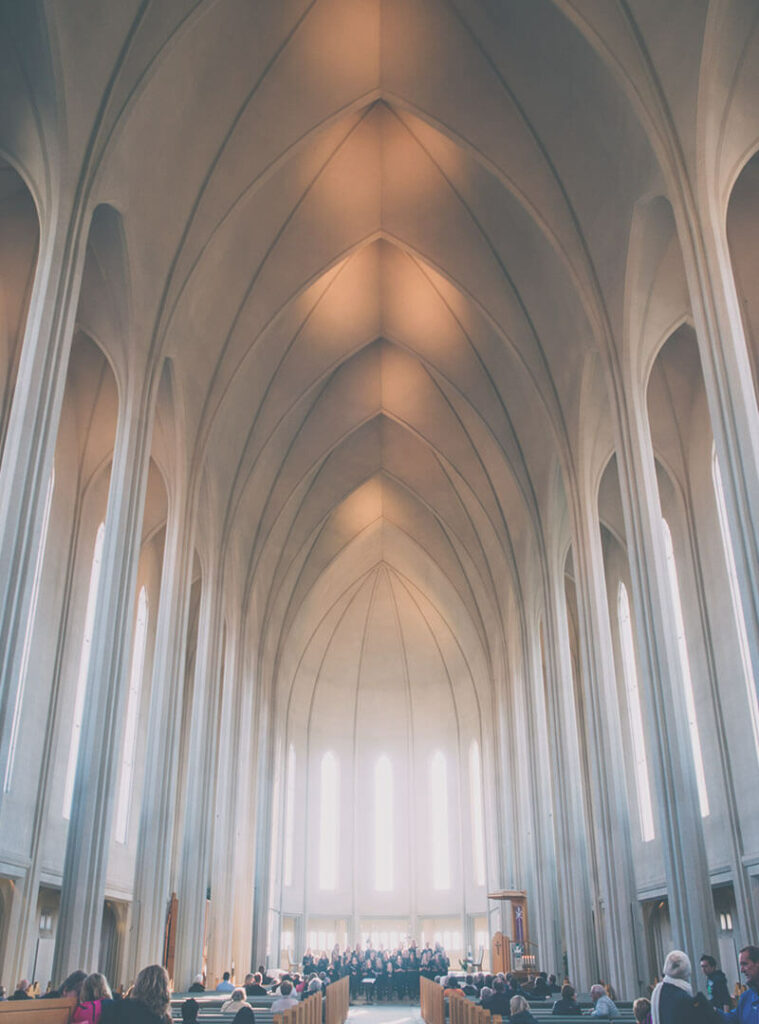 Let's Live Our Faith Together!
Our mission is to help people reach out to God and build stronger connections with each other. Wherever you are in your journey of faith, you are welcome at our special events, where you can find caring, gracious, and compassionate friends.
Join one of our latest sermons in-person or attend a livestream service to worship online
Jesus said to her, "I am the resurrection and the life. The one who believes in me will live, even though they die; and whoever lives by believing in me will never die. Do you believe this?"
John 11:25-26
For I have come down from heaven, not to do My own will, but the will of Him who sent Me. This is the will of Him who sent Me, that of all that He has given Me I lose nothing, but raise it up on the last day.
John 6:38-40